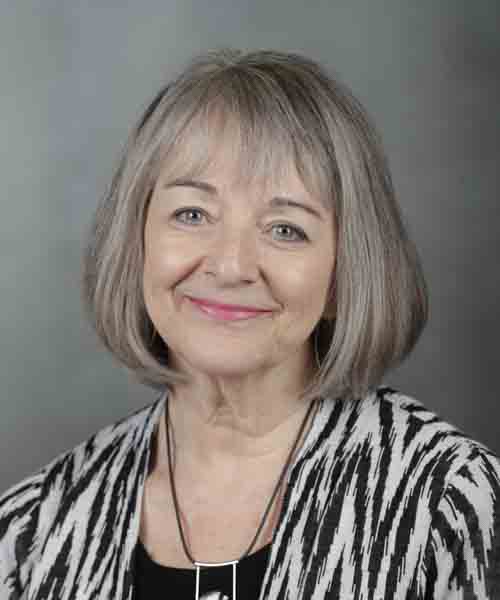 Hi! My name is Dr. Jane Robison, and I'm the English Language Institute Director. I began working with the ELI program in 1996, and I have enjoyed seeing hundreds of students successfully complete our classes and go on to study in the university.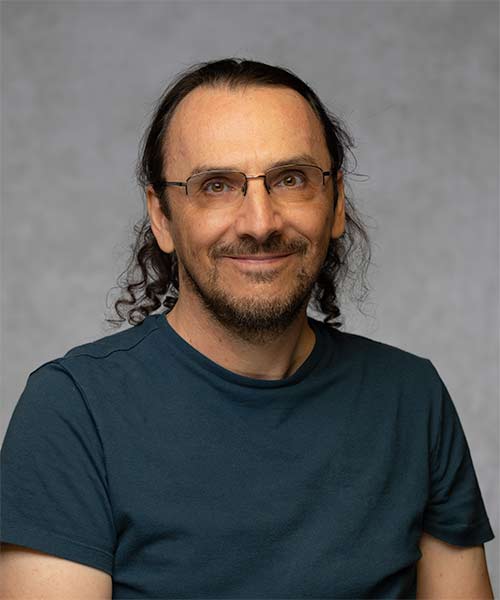 English for Academic Purposes Program Director
Hi! I am originally from Nantes, France but I have been working and studying in Springfield, Missouri for many years. I have had to learn English myself and I know how frustrating and rewarding it can be. Welcome to the ELI!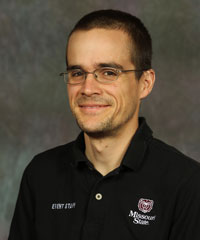 Administrative Specialist III
Welcome! I have been with MSU since 2012 and enjoy being of service to others. I graduated from Missouri State in 2015 with an M.A. in History and am currently working on an M.A. in MASLA-TESOL.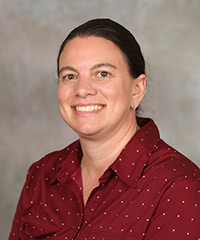 ELI Teacher Training Program Director
Hello! I started teaching at the ELI at MSU in August 1999 and I love teaching here! I have also taught in Niigata, Japan and in Masan, South Korea. In my free time, I enjoy spending time with my children, learning foreign languages, and traveling.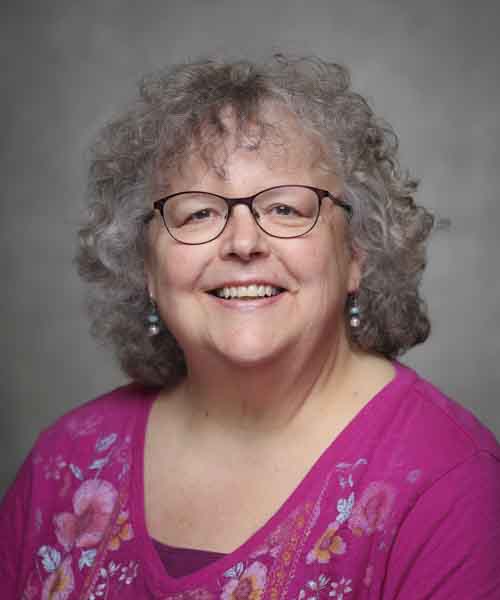 Greetings! I have been teaching at the ELI since August of 2007. I grew up near Chicago, and I love to cook and eat good food, watch movies, read novels, and listen to fabulous music. Come see me soon at the ELI and we can share favorite songs!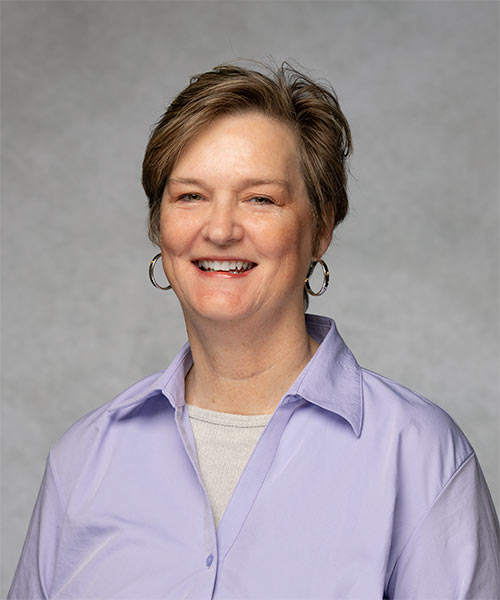 Executive Director, English Language Institute
Hi, I started teaching at the ELI at MSU in 1998, and I have lived and taught English in South Korea and Taiwan. While I was in Taiwan, I also studied Mandarin Chinese. In my free time, I enjoy reading, canoeing, hiking, and watching movies.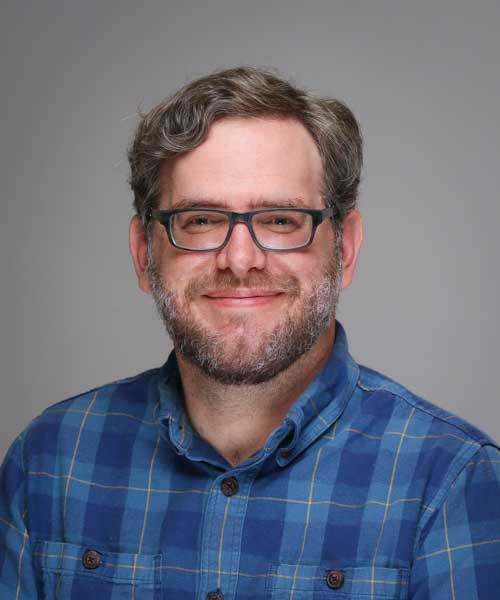 Hello, I've been at the ELI since 2007 teaching classes and working with special programs. Outside of class, I play music, read novels, study languages, play outdoors, watch baseball, and spend time with my wife, family, and friends.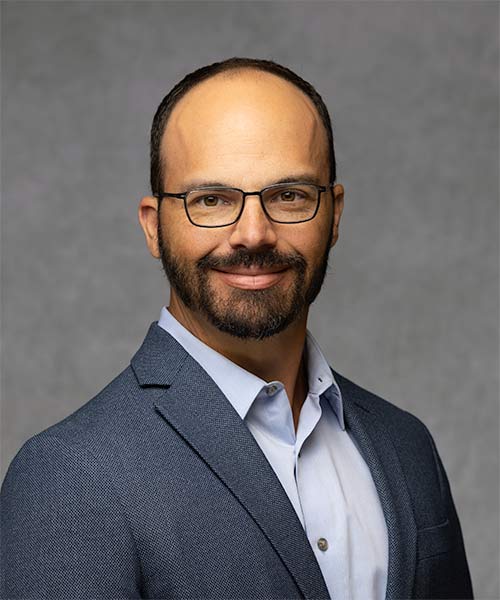 Welcome to the ELI. I've been teaching here since January of 2013, though I've been teaching ESL since 2002. I've traveled to 19 countries, but most of my experience is in the Middle East and Southeast Asia.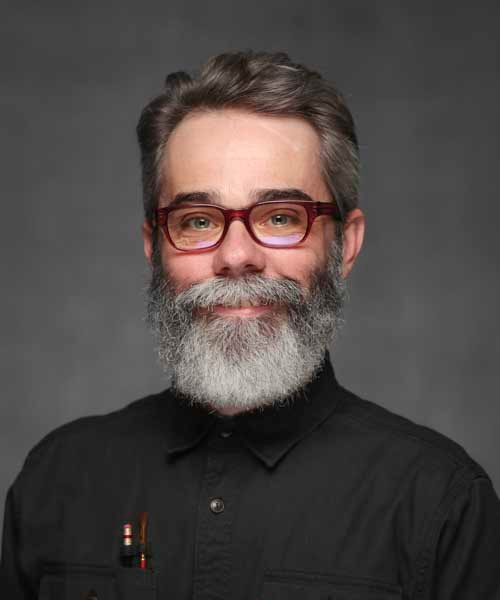 ELI Instruction Specialist
Teaching at ELI since summer 2010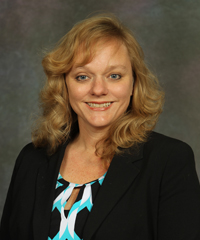 Teaching at ELI since the summer of 2008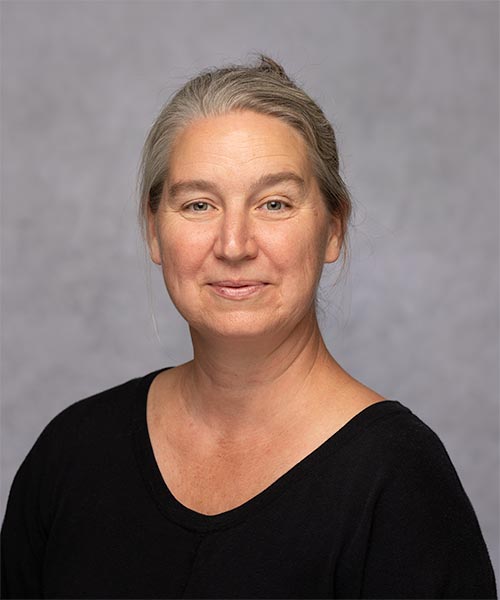 Teaching at the ELI since summer 2008.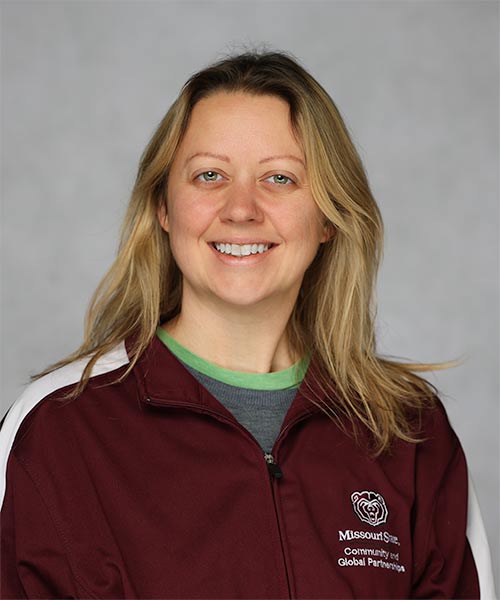 Hello and welcome! My name is Angela Rose. I've been teaching English since 2010. I spent 3 years teaching in the Middle East, but my hometown is Springfield, MO. I enjoy traveling, learning new languages, and eating international food.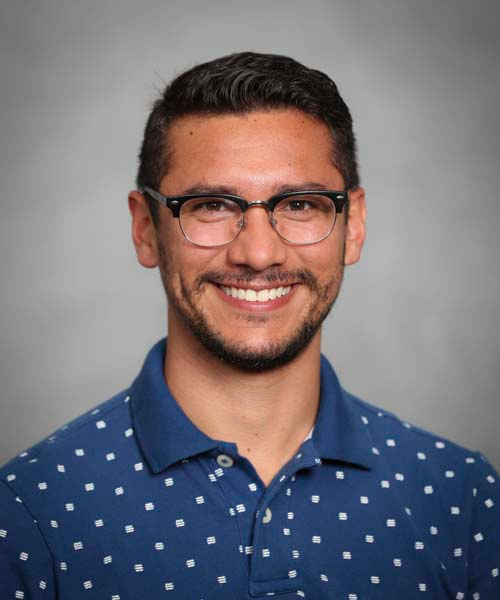 Teaching at ELI since the spring of 2013