Meet Our Staff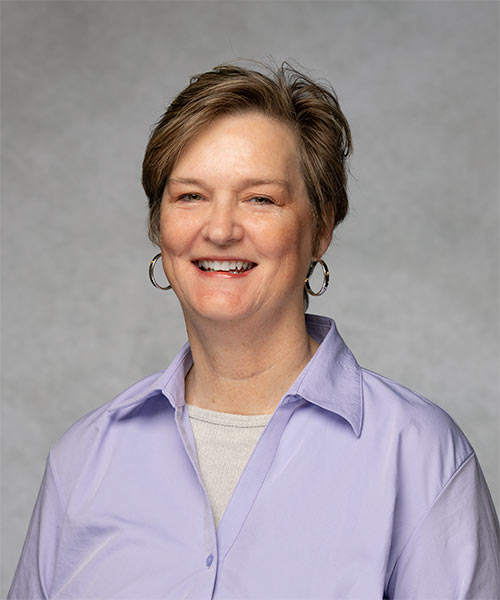 ELI Special Programs Director
Hi, I started at the English Language Institute at Missouri State in 1998. I have lived and taught English in South Korea and Taiwan. While I was in Taiwan, I studied Mandarin Chinese. In my free time, I enjoy reading, canoeing, hiking, and movies.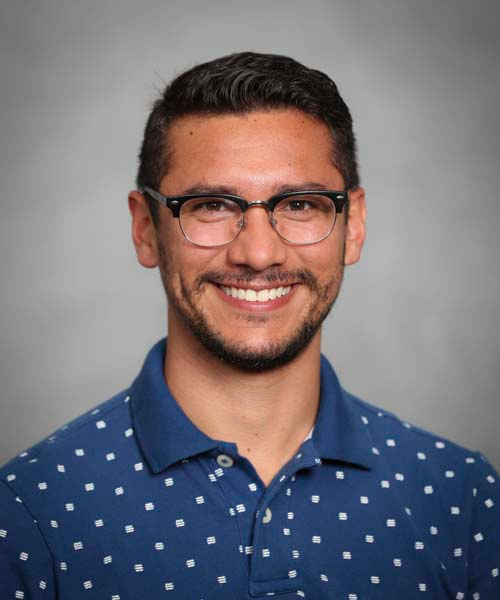 Special Program Outreach Coordinator
I began teaching at the English Language Institute in 2013. I hold my MA in English - TESOL and I enjoy researching reading skills in SLA students. I love helping students experience language and culture in the United States.