ELI Testing Center
Linguaskill Test and Registration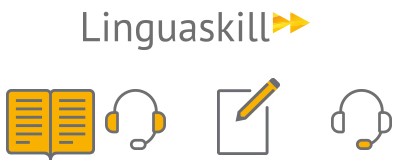 MSU's English Language Institute (ELI) is an authorized Cambridge Exam Center. We offer the Linguaskill English Test (available year round). The ELI uses Talview to proctor the Linguaskill test at a time of your convenience. Results are available with 24-48 hours if there are no validity concerns.
Click below to learn more about and register for the Linguaskill English test: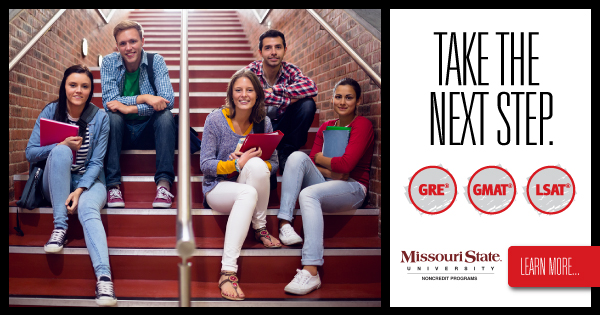 The ELI is Springfield's leading test preparation solution. We offer a variety of test prep courses and strategy workshops--from the LSAT to the ACT.

If the test you want to prepare for is not currently available, please check with us later because it may be available again soon.