Faculty and Staff
Brad Bodenhausen
Director, International Leadership and Training Center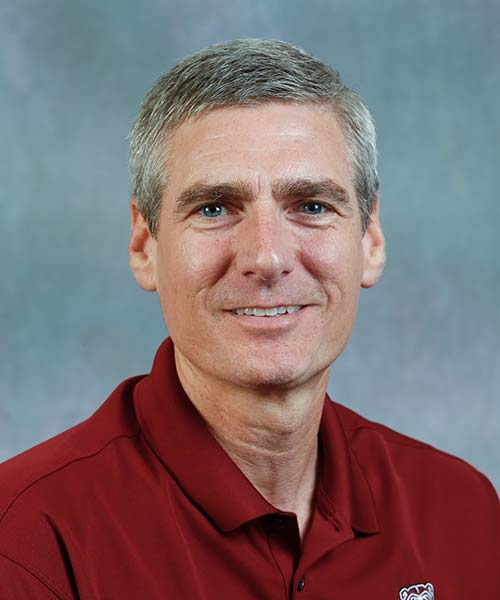 Mr. Brad Bodenhausen has a master's degree in international affairs and administration from Missouri State University and a bachelor's degree in mass communication and political science from the University of Central Missouri. In addition to his professional activities, Mr. Bodenhausen is active in various community service organizations, including Rotary International and the Springfield Sister Cities Association. He also teaches international business courses at MSU, and his favorite topic for research and teaching is cross-cultural communications.
Previous to his employment as Director of the ILTC, Mr. Bodenhausen served as the executive vice president of the Springfield Area Chamber of Commerce, where he directed the Chamber's international program, featuring long-term partnerships with chambers of commerce in China and Mexico.
Kelly Cabrera, Ph.D.
Coordinator, International Leadership and Training Center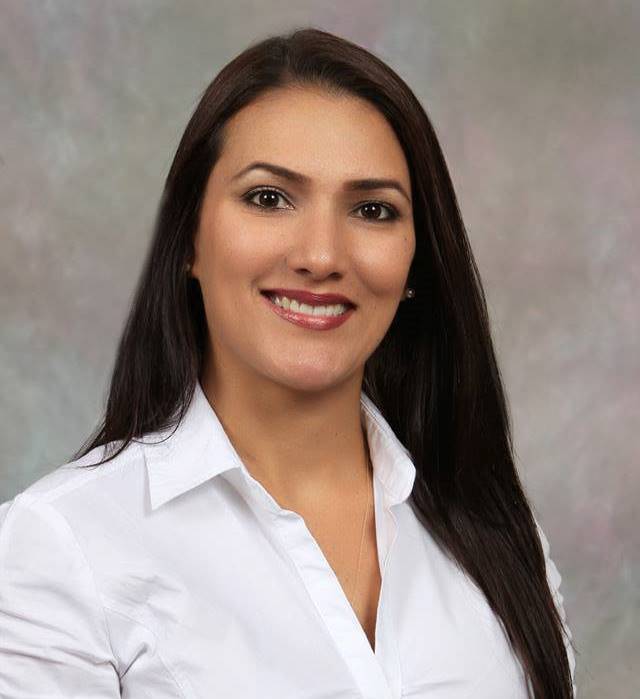 Dr. Kelly Cabrera has more than 10 years of experience in university administration with an emphasis in the areas of international education, communications, marketing, media production, television and radio hosting, and public relations. She received a Ph.D. in education with an emphasis in educational communication and a master's degree in educational communication from Universidad Tecnológica de Pereira in Colombia. She also has a Master of Arts in English with an emphasis in Teaching English to Speakers of Other Languages (TESOL) and a Master of Applied Linguistics with an emphasis in Spanish from Missouri State University. She received a Bachelor in Social Communication and Journalism from Universidad Católica Popular del Risaralda in Colombia.
Jinzi Fan
Health Care / China Programs Specialist, International Leadership and Training Center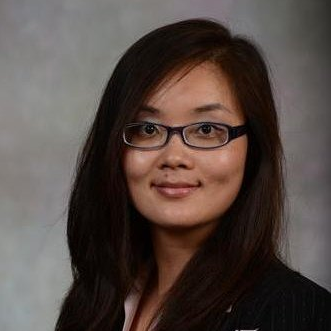 Ms. Jinzi Fan received her master's degrees in business administration and health administration from Missouri State University. Her experiences at Missouri State helped her develop a better understanding of the needs and goals of international students, enabling her to provide outstanding customer service to the international students and professionals that participate in ILTC leadership development programs. She specializes in developing and coordinating ILTC programs in the areas of health care, biotechnology, and agriculture. Jinzi originally came to Springfield as one of the first exchange students from her home university in China, Henan University of Economics and Law.
Dr. Yuan Helen Zhuang
Language Specialist
Dr. Yuan Helen Zhuang joined ILTC as the Language Specialist in the Fall 2016 semester. She received her Ph.D. in Applied Linguistics from Northern Arizona University (NAU). She also has an MA in TESOL from Missouri State University and an MA in English Language and Literature from Liaoning Normal University, China. She has more than ten years of experience in adult English as Second/Foreign Language (ESL/EFL) education, and has also taught undergraduate and graduate level courses at NAU and Missouri State. Her teaching and research interests include Second Language Acquisition (SLA), second language pronunciation and phonology, ESL listening and speaking, translation, cross-cultural communication, and teacher training.
Yi Winnie Wu
Assistant Program Specialist
Ms. Yi Winnie Wu received her Master of Science, Administrative Studies degree with a focus in Applied Communication from Missouri State University in 2016 after completing a bachelor's degree in Japanese (International Business) from Liaoning Normal University in China. Her year-long education abroad experience in Japan developed her passion for globalization and language studies. She carries out that commitment to international education through her work for ILTC in organizing student activities and special events. Winnie also assists the English Language Institute and Foreign Language Institute with marketing and recruitment. In addition, she teaches Elementary Japanese at the MSU Foreign Language Institute.
---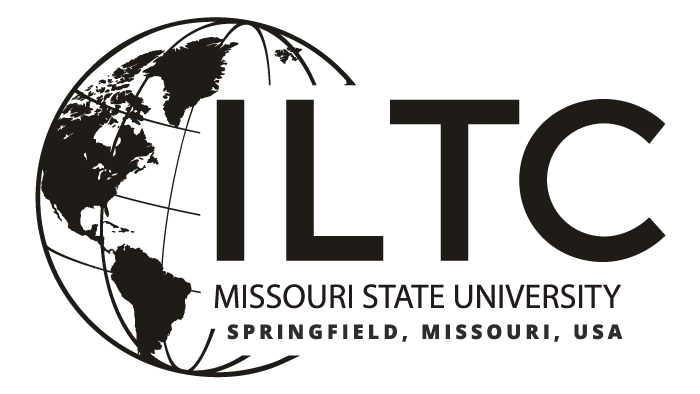 Contact the International Leadership and Training Center via email, phone, or mail for more information about the programs we offer.