Education Abroad Student Staff
Hello! My name is Dylan, and I'm a senior majoring in Spanish and Global Studies. This past semester I studied abroad in Madrid, and it was an unforgettable and truly exceptional experience. I've studied Spanish my whole life, and I really got to solidify my proficiency while abroad, a skill I'm hoping to put to use in the Study Abroad department. I'm very excited to share my experiences with and hopefully inspire more students to study abroad!
Hi, I'm Sarah! I am a senior at MSU, majoring in agriculture business with a minor in horticulture. I studied at Karl-Franzens Universität in Graz, Austria during the spring 2023 semester. While abroad, I loved travelling around Europe, experiencing different cultures, and meeting new people. As a global ambassador, I am looking forward to helping students learn more about education abroad opportunities so they can take part in their own incredible adventures!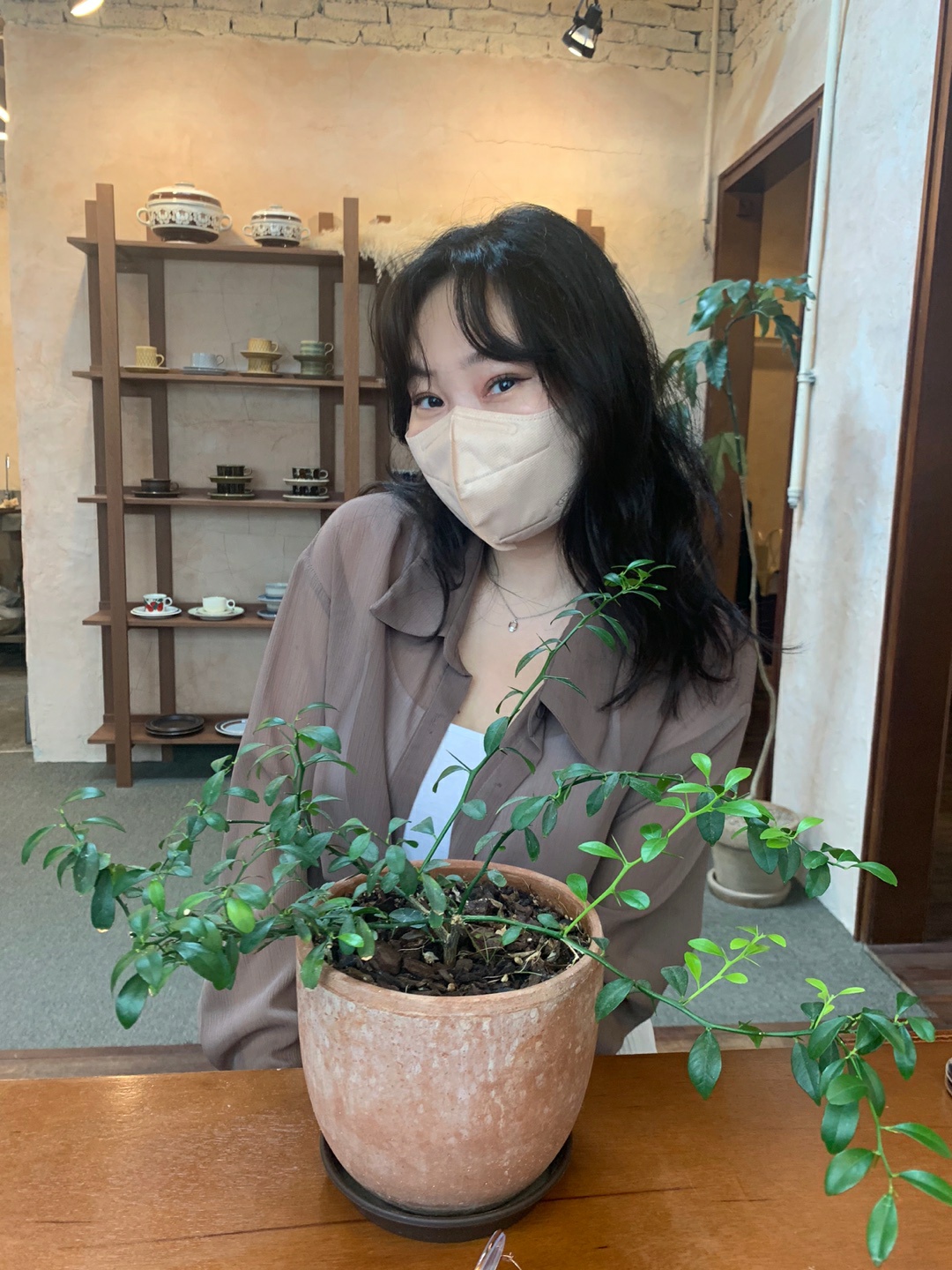 Hi, my name is Christy! I am a Graduate student at MSU working towards my MBA with a certificate in Marketing. I studied abroad at Yonsei University in Seoul, South Korea for the Spring semester in 2022. While abroad, I studied different topics in the business field, explored the beautiful country, immsersed myself in the culture, and made many local and international friends. I love meeting new people, trying out new things, and spending time with friends and family. I look forward to helping students explore their potential education abroad opportunities.
Hello! My name is Grace. I am a senior studying Natural Resources, Soil Science, and Geology. I spent six months studying sustainable agriculture in Arua, West-Nile, Uganda. I did many new and wild things, made amazing friends, and lived and worked alongside refugees from all over East Africa. I have also spent time in Colombia. I am a Global Ambassador and look forward to connecting with students and helping them find the right education abroad program to explore this beautiful world!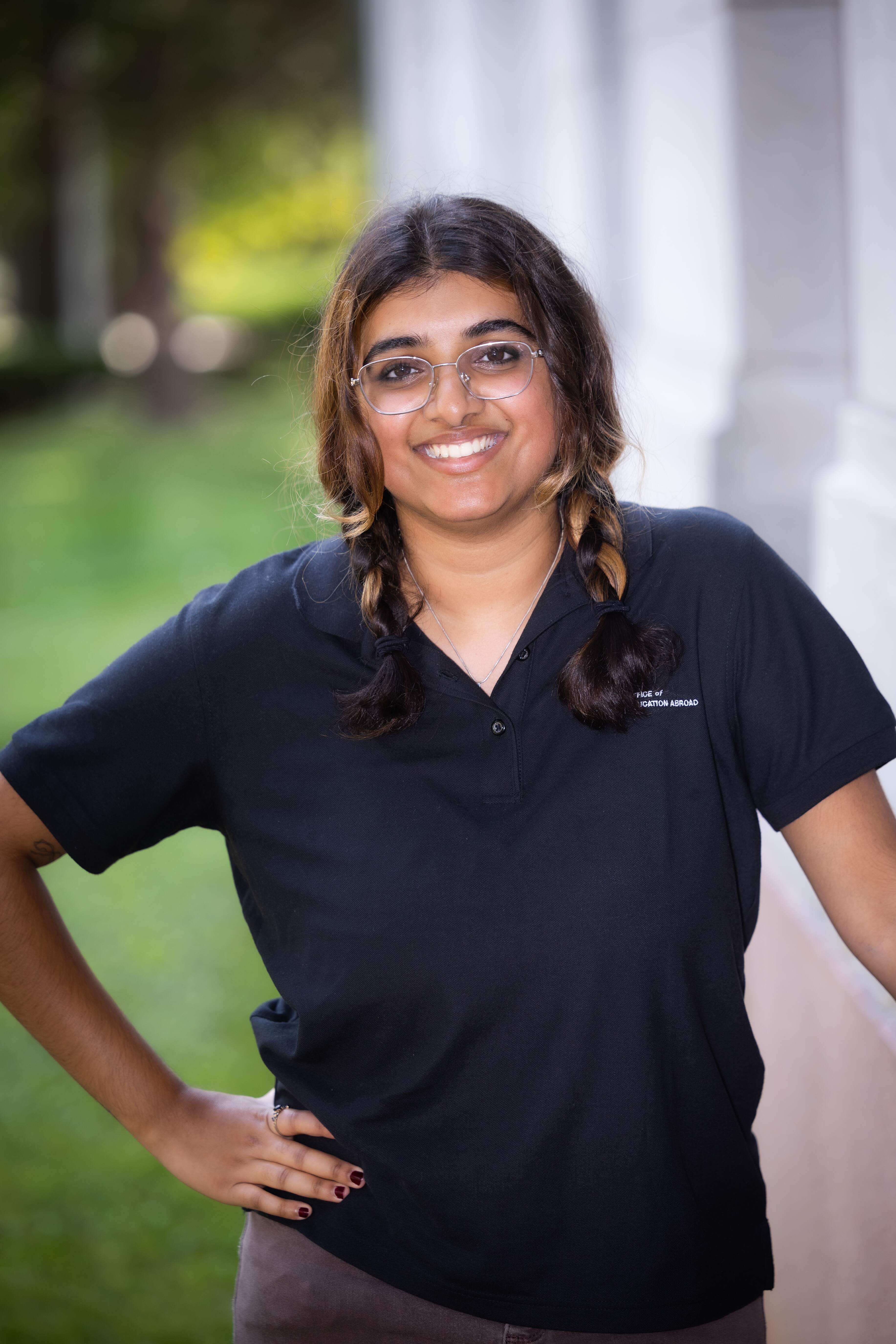 Hi! My name is Rishita, a junior at MSU majoring in Digital TV and Film Production. I studied abroad in London last semester and it was one of the greatest experiences of my life! My family immigrated to the US when I was young and I have always loved learning about different cultures and traveling the world. Going abroad allowed me to meet so many new people, have new experiences, and put myself out of my comfort zone! It definitely influenced my plans for the future and I would love to live and work abroad!