Getting Started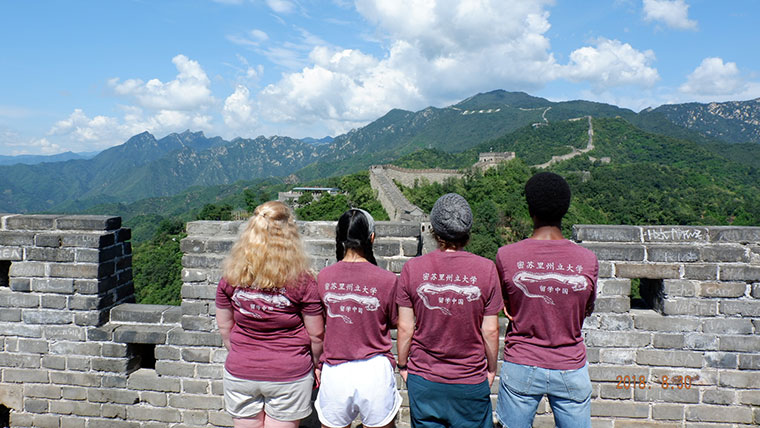 Your options are nearly limitless. Avoid being overwhelmed by using our resources to choose the right program for you.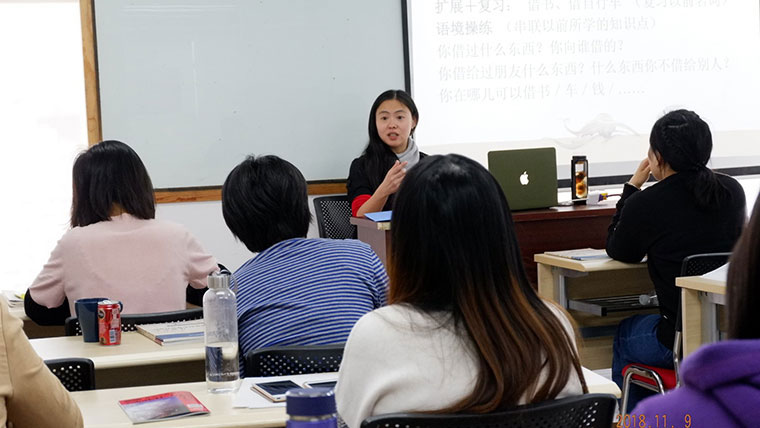 Yes, there's studying involved. Make your experience fit your graduation plan and match your degree requirements.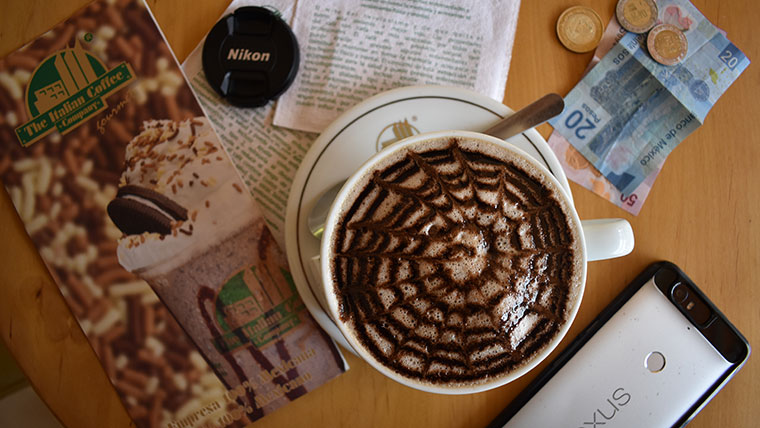 Funding your study abroad experience doesn't have to be stressful. Follow our guide to make sure your finances are in order.
Education Abroad Events
Loading Calendar. . .