Getting Started: Program Options
FACULTY-DIRECTED, SEMESTER, AND YEAR-LONG PROGRAMS. A program FOR EVERY BEAR.
Program Options
Define your goals. What is important to you? Think about this before you browse our programs.
Studying abroad can enhance your ability to:
Develop cultural competence
Learn a new language
Develop a global perspective
Get international experience in your field
Become more adaptable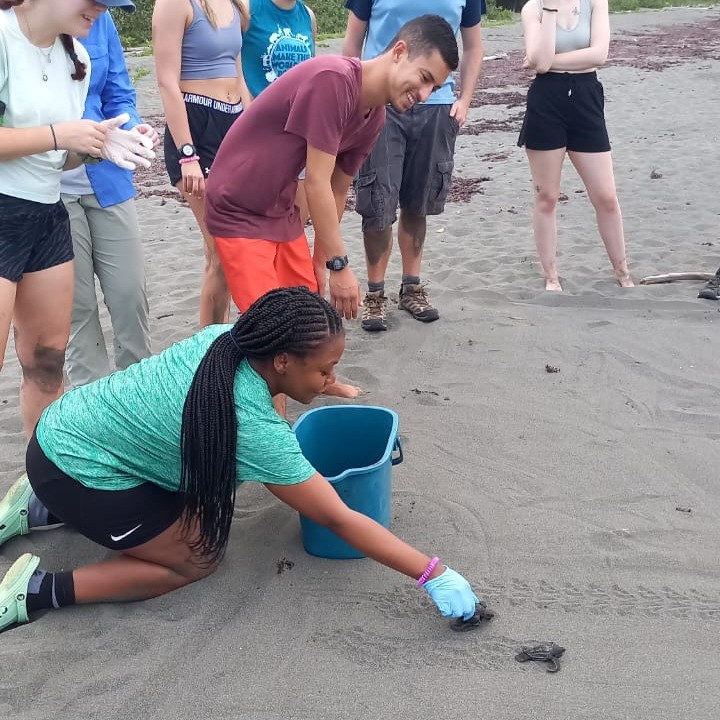 Getting Started: Academics
ANY MAJOR CAN STUDY ABROAD. COURSE CREDIT RECEIVED DEPENDS ON THE PROGRAM.
Academics
MSU Faculty-Led Programs
MSU coursework taught by MSU faculty
Students receive letter grades
Semester, Summer, and Year-long Programs

Pass/Fail grading system
Required to get courses approved to transfer back to MSU
Before selecting a program, investigate the course offerings of the program.
Meet with the Education Abroad Advisor and/or your academic advisor to discuss how the program will work with your degree.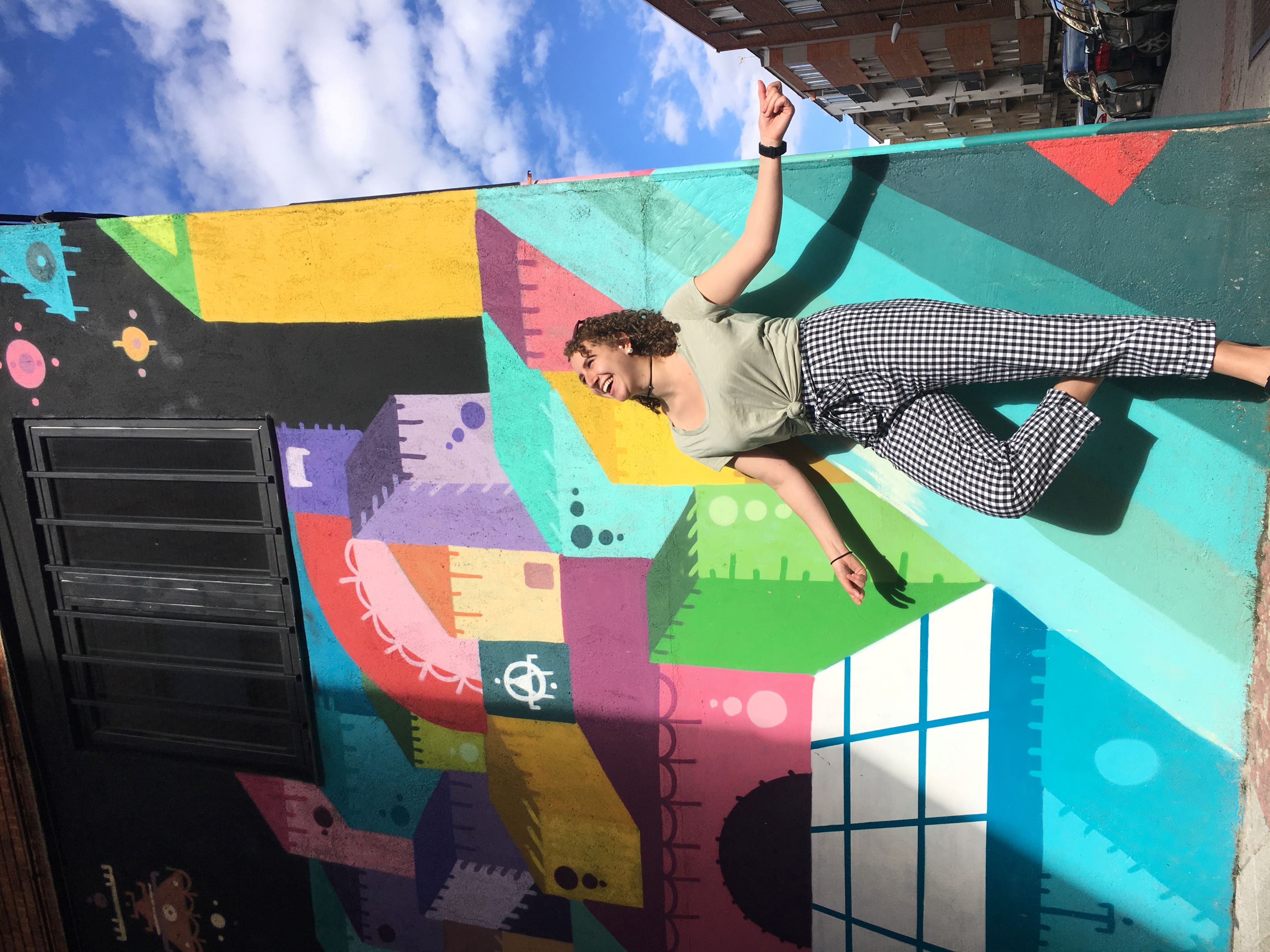 Getting Started: Finances
HOW TO FUND YOUR EDUCATION ABROAD
Finances
Education Abroad works with MSU Financial Aid
Students can use grants, loans, and scholarships in most cases
Education Abroad Scholarships for all MSU colleges
MSU foundation Scholarships
Fill out FAFSA