Current Applicant: Program Applications
what happens after applying?
Each student (other than MSU Faculty-Directed participants) fills outs 2 applications :

one with MSU Education Abroad
one with their respective provider or host institution.

After you are accepted to the program, you will be required to fill out additional application materials - with us and your program provider.
It is important to be responsive to the emails of Education Abroad, your program provider, and your host institution.
Current Applicant: Finances
ensure you are on track to pay for your program
Current Applicants: Finances
Meet with Financial Aid
Apply for scholarships - ALL the scholarships.
Mark deadlines on your calendar
internal and external scholarships
Scholarships are available through:

MSU Education Abroad College Scholarships
MSU Foundation (with advanced planning)
Program providers
Benjamins A. Gilman International Scholarship for Pell-eligible study abroad students
External organizations
Mark all scholarship deadlines on your calendar to ensure you apply to all possible to fund your program abroad!
| | |
| --- | --- |
| Term of Education Abroad Program | College Scholarship Deadline |
| Fall | April 1 |
| Academic Year | April 1 |
| Summer | April 1 |
| Spring | November 1 |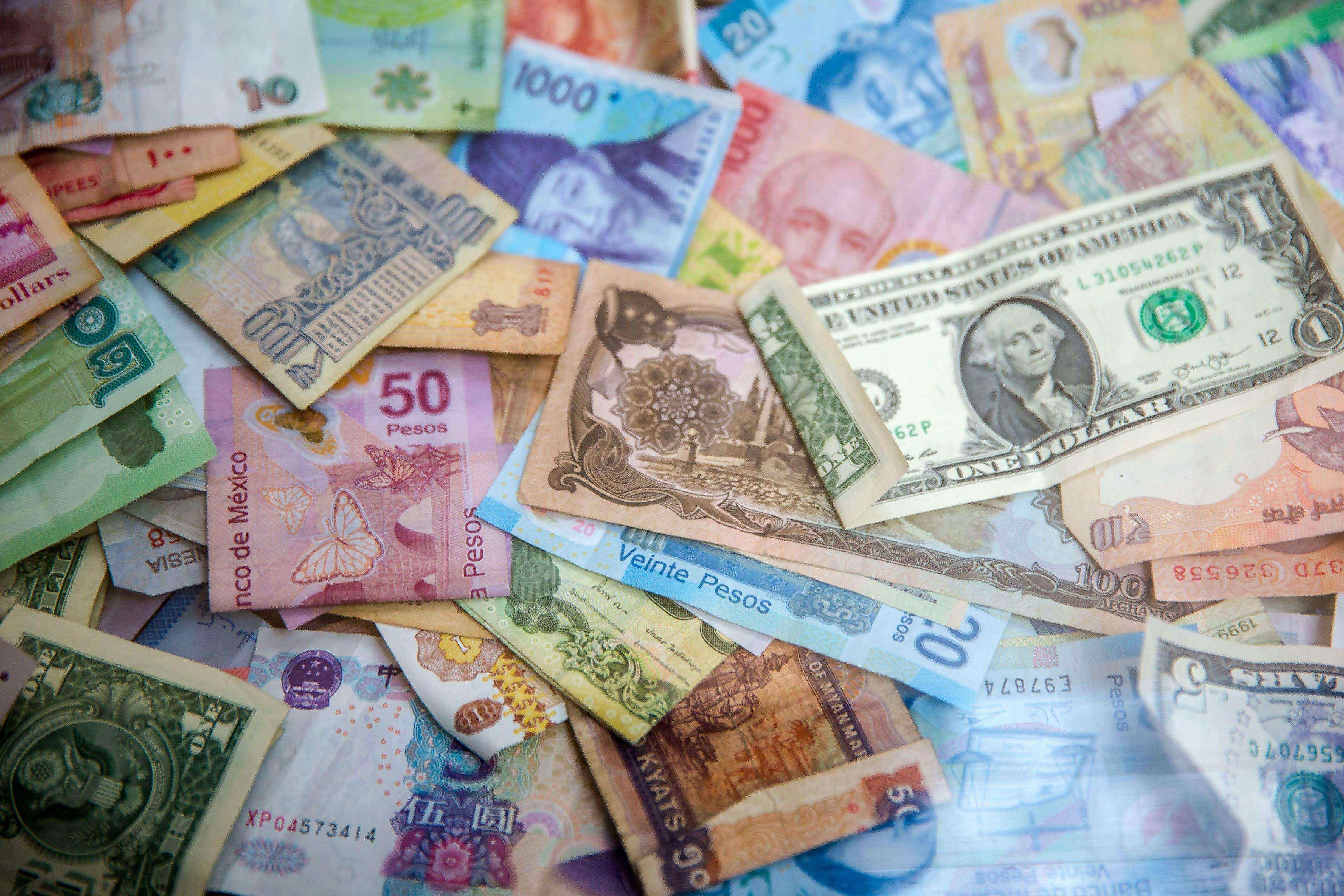 determine your aid package
After your cost sheet (embedded in your online program application) is approved by Education Abroad, schedule a meeting with Financial Aid to ensure you will have proper funding.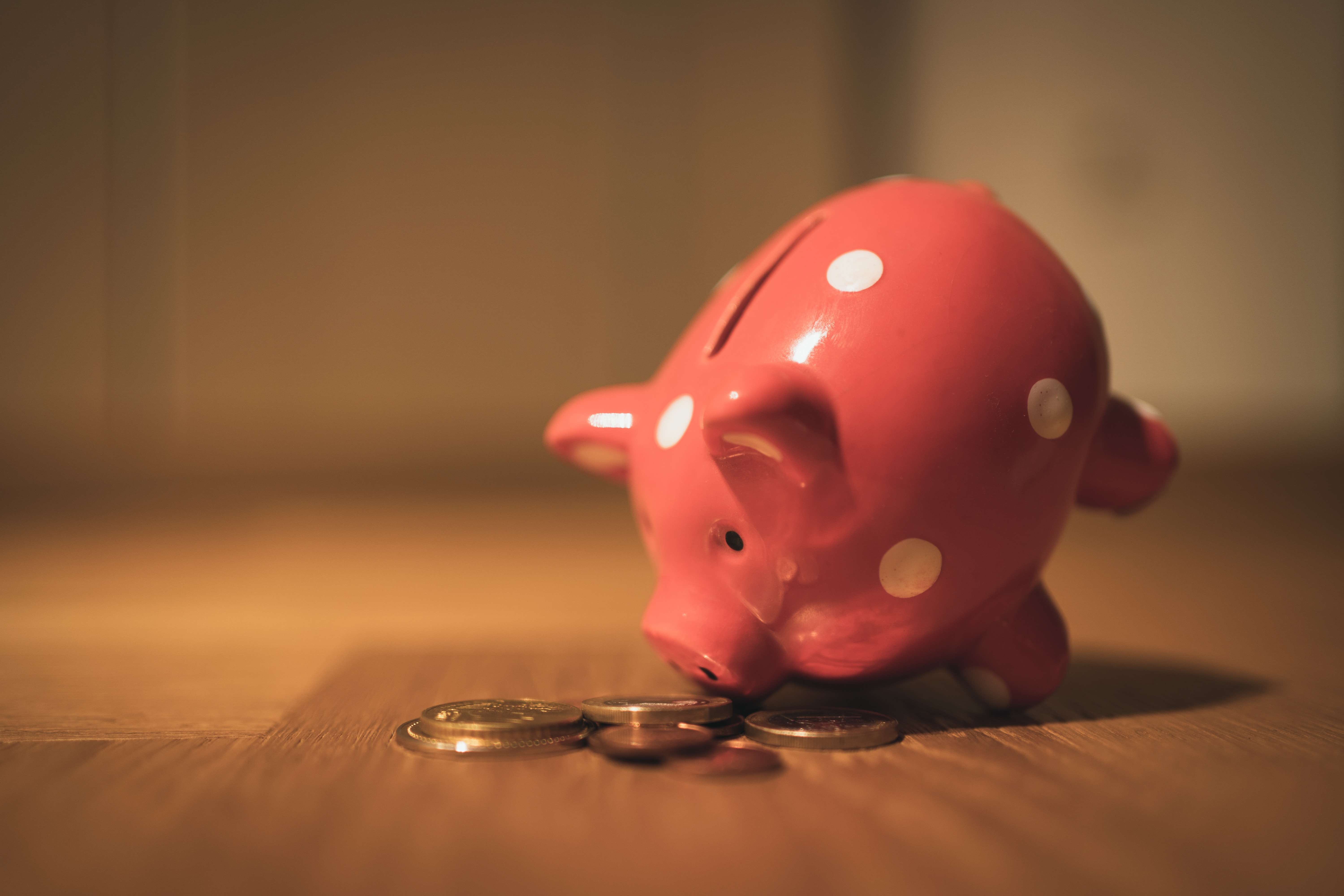 avoid missing payment deadlines with the Payment deferment form
If you are studying abroad for a semester, summer, or academic year, your program provider has their own payment schedule. This form will defer your program payments until Financial Aid is received, typically after the second week of the MSU semester.

If participating with ISA, TEAN, USAC, KCP, or ISEP Direct, work with MSU Financial Aid to fill out and submit the form to your program provider. If not with one of these providers, you must be prepared to pay the installments based on your program's deadlines.
Current Applicant: Academics
watch to see how your courses can transfer back to MSU
course preapprovals
You are responsible for initiating the transfer credit process and completing pre-approval requests.

Students who do not get their courses approved will receive GEN000 credits upon receipt of foreign transcripts.
Before selecting a program, investigate the course offerings of the program.
Meet with the Education Abroad Advisor and/or your academic advisor to discuss how the program will work with your degree.
Do your own due diligence by studying your degree audit.
Create a tentative course list based on what your program offers, and find the MSU course equivalencies.
Submit preapproval requests to ensure a seamless transfer of courses abroad back to MSU.
Current Applicant: Helpful Tips
Going anywhere for more than 90 days? You will likely need a visa. Get your passport NOW if planning to go abroad within the next six months.
Contact your academic advisor and the Education Abroad advisor to ensure a good fit with your academic program.
Check the State Department's advisory level for your host country to ensure you don't need to submit a petition to travel there. If the advisory level is 3 or above, a petition is required for approval.