The mission of the Office of Education Abroad is to facilitate high quality academic programs that increase the cultural competence of the Missouri State community, while developing the global leaders of tomorrow.
Participate in our Photo Contest!
If you are a Missouri State student who studied abroad on a program during Spring 2022, Summer 2022, or Fall 2022, or you are currently abroad this Spring 2023, you are eligible to submit an entry for the photo contest! Deadline to submit is Sunday, April 9th at 11:59pm CST.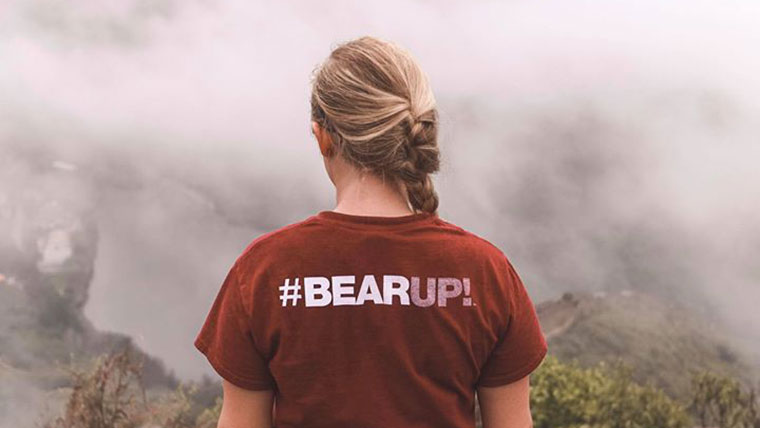 Use our guide to discover your study abroad options, then learn the basics of Education Abroad.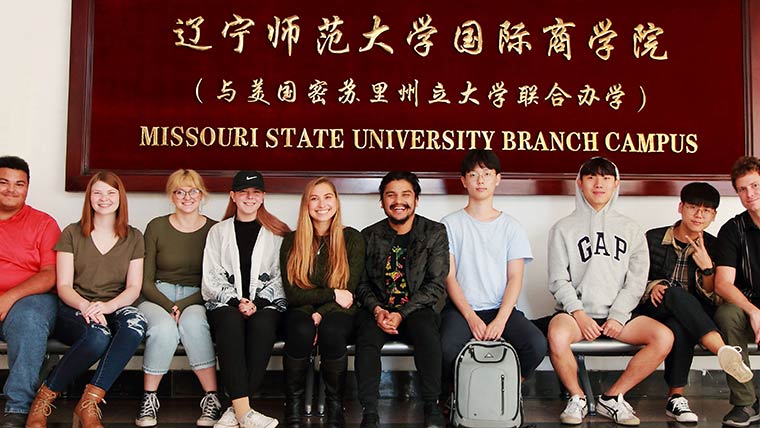 Get ready for upcoming programs with tips from health and safety to what to pack.
Join an Education Abroad 101 Info Session!
Are you interested in studying abroad, but you don't know where to start? The Office of Education Abroad is excited to offer "Education Abroad 101," virtual info sessions where you can learn everything you need to know to get started!

During this session, we will guide you through our website, give information about different program options, and financial information everyone should know. Even if you are not 100% certain that you want to spend a semester abroad, you can "Zoom in" to one of our info sessions and ask any questions you may have!
Book this session by clicking the button below.
Can't make it to an info session?
Check out the video below to see one of our previous recorded Zoom sessions!
Education Abroad Events
Loading Calendar. . .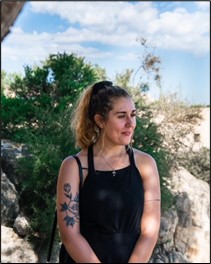 In light of the global pandemic, Milana Hainline ventured out into Spain for the fall of 2021.