Semester and Year-long Programs
Explore your options for studying abroad for a full semester or year through Missouri State's exchange and affiliate programs.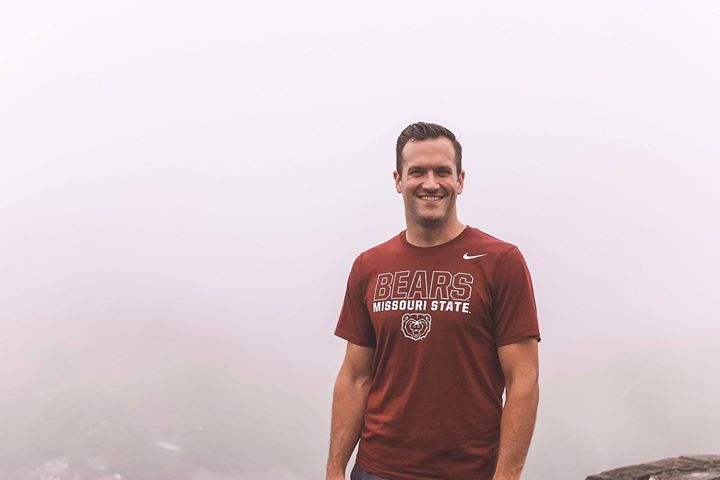 Take advantage of Missouri State exchange partnerships where you pay in-state tuition. With over 45 country options, you're sure to find a program for you!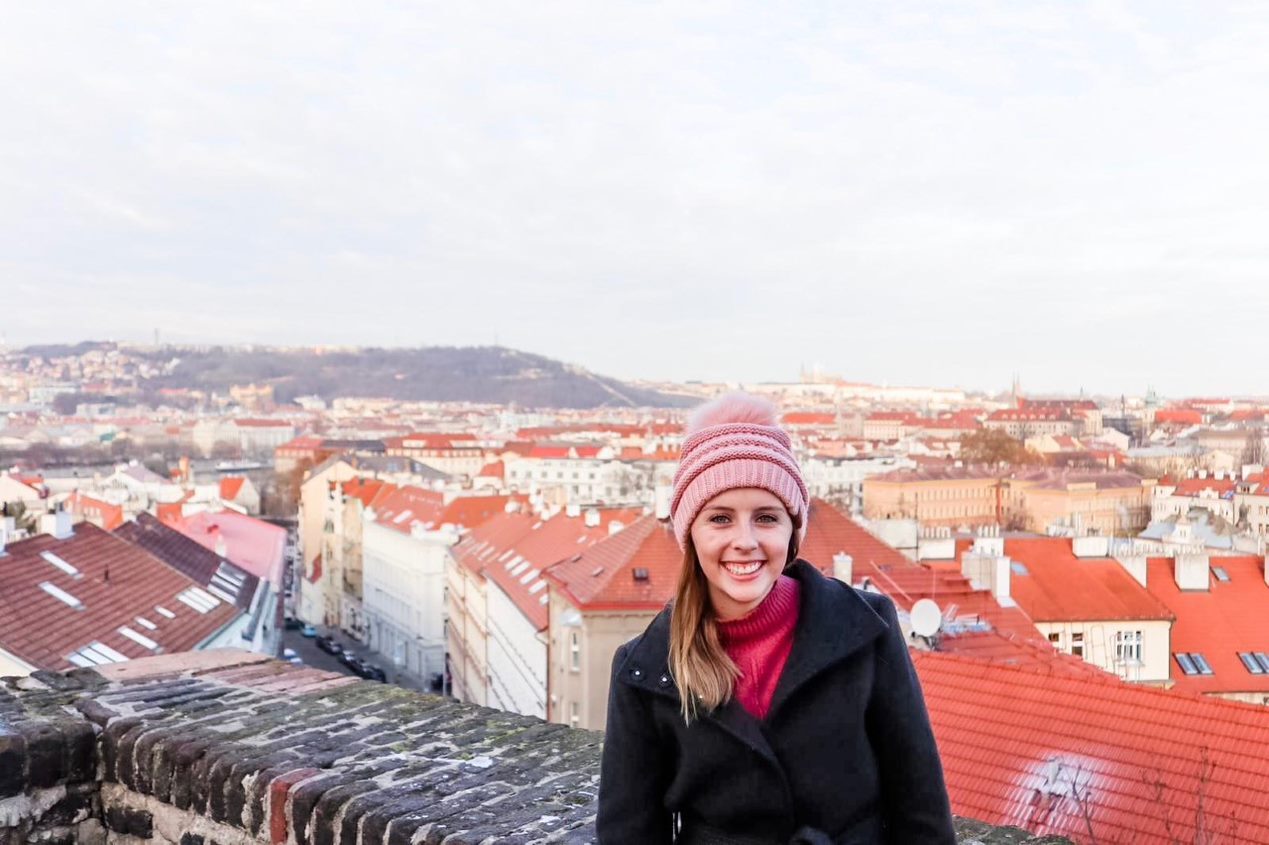 Seeking a homestay? Looking for unique locations? An affiliate partner allows you to choose what suits your needs and preferences. Affiliates offers opportunities throughout the world and offer a variety of inclusions in your experience.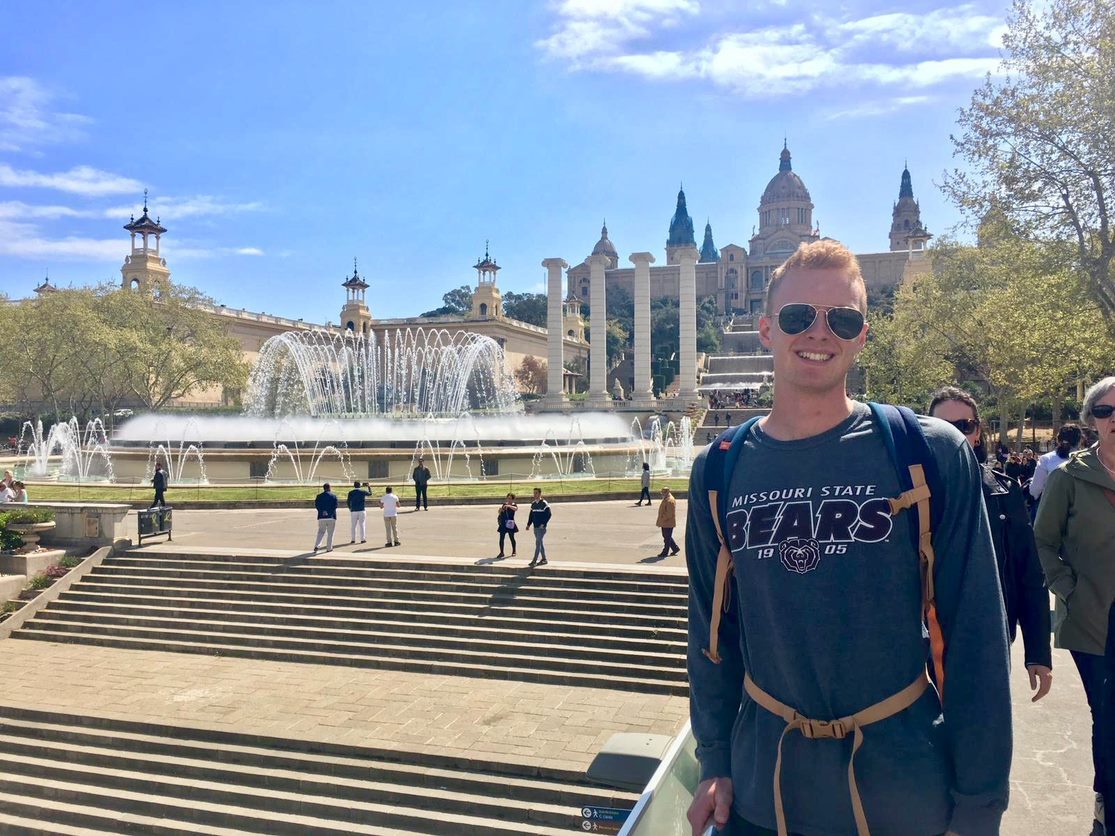 These experiences can be credit-bearing or noncredit bearing, but could include activities such as an internship, research, field work, practicum, service-learning, etc.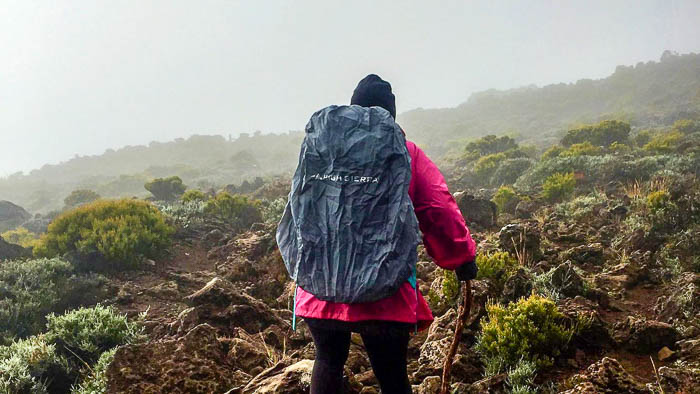 Are you thinking about studying abroad at a location/institution not already listed? Missouri State students can request that an "independent option."