Semester and Year-long Programs
Explore your options for studying abroad for a full semester or year through Missouri State's exchange and affiliate programs.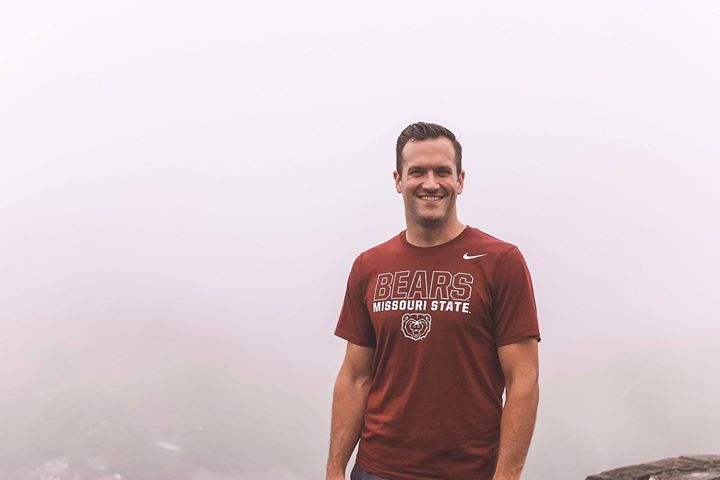 In-state tuition, housing, and meals
Over 45 country options
Semester or year-long
Transfer credits back to MSU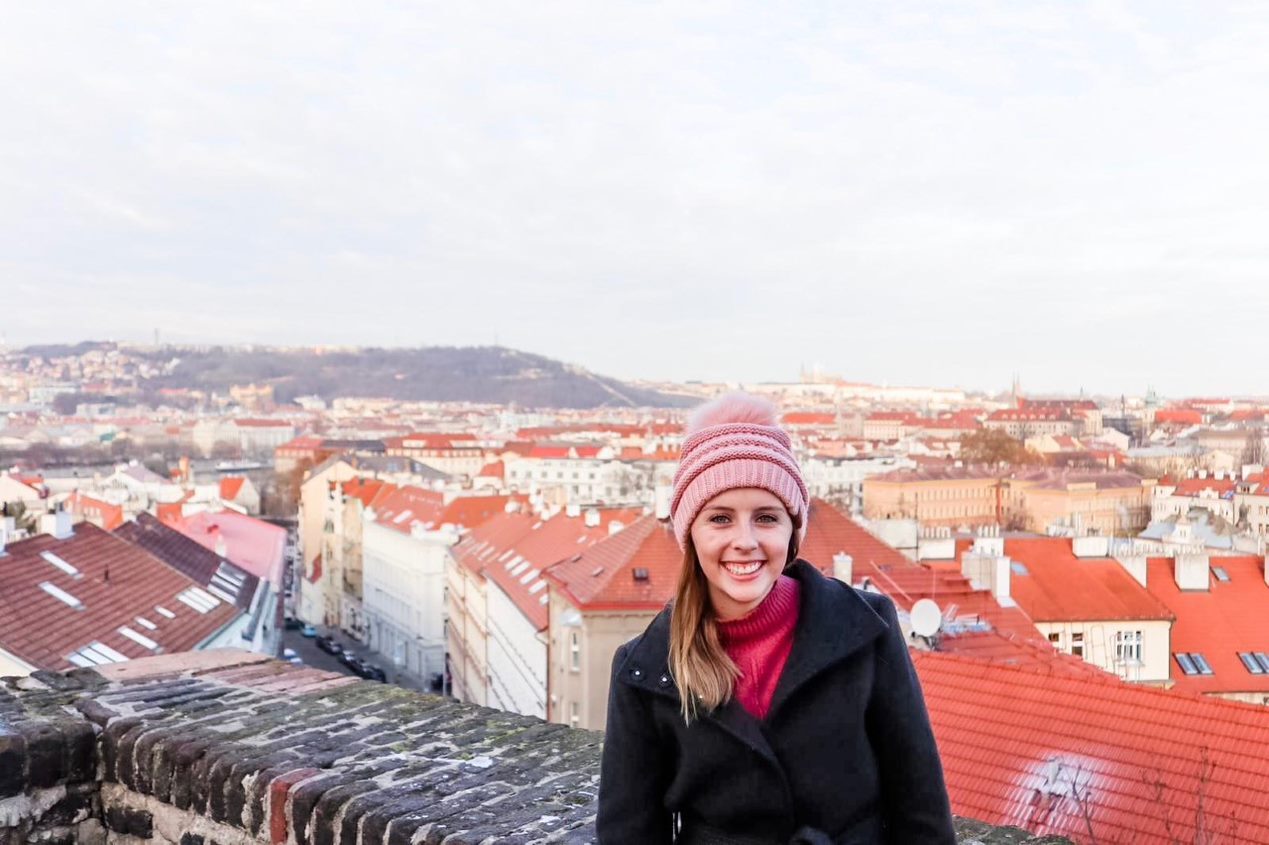 Pay program fee to provider
Homestays, apartments, student housing options
Transfer credits back to MSU
Semester, summer, year-long options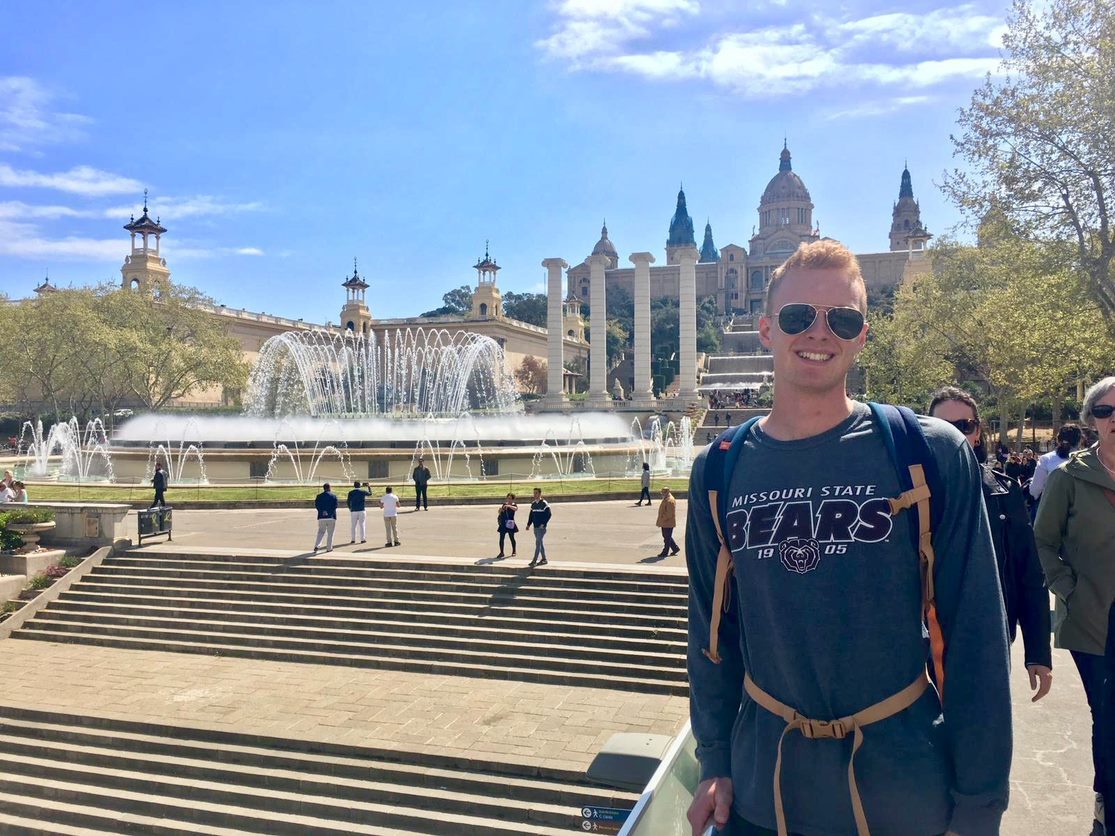 Credit-bearing options
Get international experience in your field
Stand out on your resume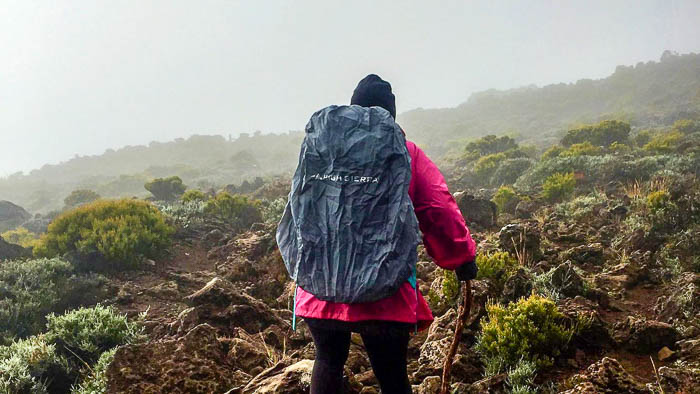 Planning to study abroad at a through a partner or institution not already listed? Request the "independent option."